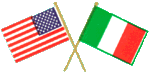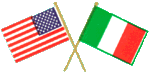 The Ocean County Columbus Day Parade Committee
Incorporated
500 Christopher Columbus Boulevard
P.O. Box 1492, Seaside Heights, NJ 08751
www.oceancountytourism.com/columbus
(732) 914-0351, parade.info@juno.com





PRESS RELEASE

Contact: Michael A. Blandina 732-477-6507

**FOR IMMEDIATE RELEASE**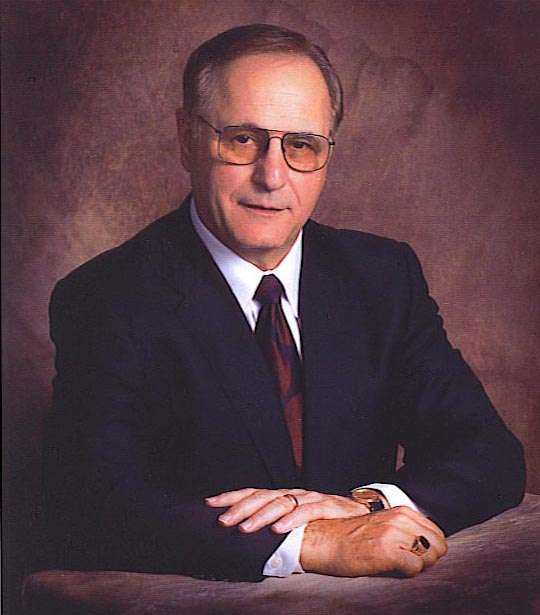 Stephan R. Leone Selected as Columbus Day Parade Grand Marshal


Brick Township, NJ---The Ocean County Columbus Day Parade Committee is proud to announce that Stephan R. Leone, Esq. has been chosen to serve as the Grand Marshal for this year's Columbus Day Parade to be held on Sunday, October 12, 2008. This year marks the Seventeenth edition of this popular event.

"Every year we are faced the difficult task of selecting one person from the many deserving candidates to serve as the ceremonial leader of our Parade and Italian Festival," said Parade Chairman Michael Blandina. "After thoroughly reviewing and considering all the candidates I am proud to say that we have chosen Stephan R. Leone as the Grand Marshal for this years Seventeenth Annual Event.

Stephan R. Leone was born in Paterson, New Jersey on August 24, 1939. He is a graduate of Lawrenceville School in Lawrenceville, New Jersey and received a Bachelor of Arts Degree from Columbia University and a Juris Doctorate from the Benjamin N. Cardoza School of Law, Yeshiva University, New York City. Mr. Leone is the founding member of Carluccio, Leone, Dimon, Doyle & Sacks, LLC, a 13 lawyer firm in Toms River, NJ. He is a member of the American Bar Association, the New Jersey, New York and Washington D.C. Bar Associations, along with the Federal District Court of New Jersey, Southern District New York and the United States Supreme Court.

Among his many civic activities Mr. Leone is a member of the Ocean County College Board of Trustees and the Ocean County College Foundation as well as a trustee of the Toms River Business Improvement District, serving as the co-chair of the Master Plan Committee. Of special interest to our committee is his membership with the Italian American Cultural Society of Ocean County.

Stephan and his wife Judith live in Toms River. He has two daughters, Cheryl Leone who resides in Brooklyn, New York and Debra Leone Challoner who lives in Island Heights, New Jersey.

"Stephan R. Leone stood out among this year's nominees because of the excellence he has achieved in his career and his lifelong service to his community and fellow citizens," said Screening Committee Chairwoman Carol Tramutola. "We are confident that this extraordinary man will uphold the fine tradition established by his predecessors. I am looking forward to having Stephan lead our Seventeenth Parade and serve as our representative this year."

Stephan R. Leone's selection as Grand Marshal will be celebrated at the Annual Grand Marshal Dinner Dance at the Crystal Point Yacht Club on Thursday, June 26. We will also be presenting Umberto Esposito with our service award. Umberto has been a longtime member and Italian Festival Co-Chair of this organization. He has continued to work, promote and build on our past successes. "Our annual Dinner Dance is traditionally the highlight of our pre-parade festivities," said Chairman Blandina. "I encourage anyone who wants to have a good time and honor these two fine individuals from Ocean County to attend this Dinner Dance."

Anyone interested in attending the Dinner Dance, placing and ad in the ad journal, sponsoring the event, joining the Parade Committee or wishing any other information regarding this year's Parade and Italian Festival and accompanying events may contact Michael Blandina at 732-477-6507.